April 9 - 12, 2018 Las Vegas, NV USA

The main exhibit illuminating pushbutton switch
KA, K2, K9 Series, brand-new model SP Series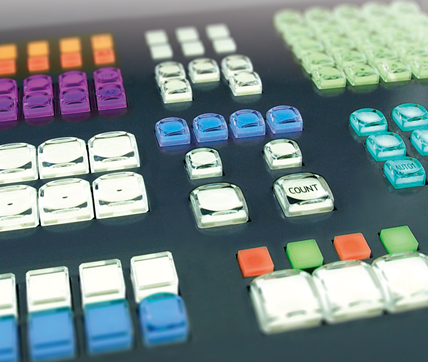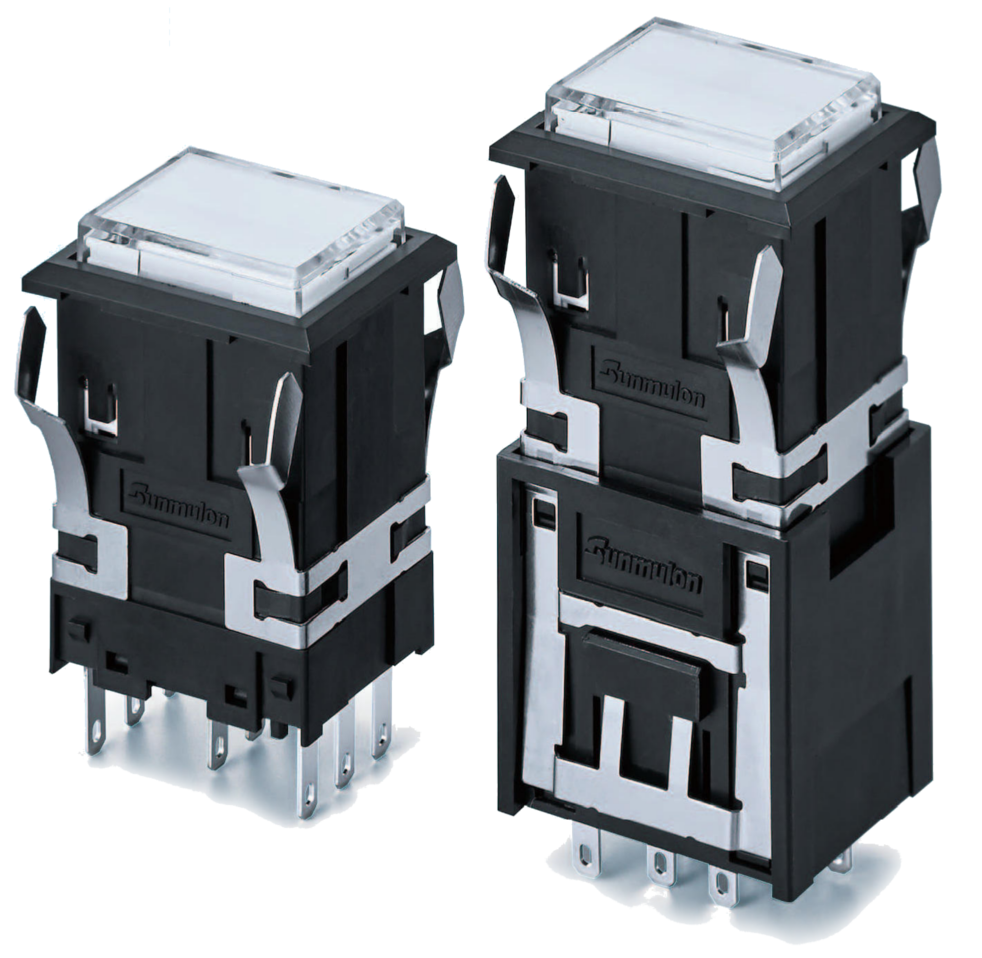 Surface-mountable terminals switch can be mounted directly by mounting machine.
The new product line SMT series and SP series that will be introduced during the show.
Nimble touch feeling, Stable emission color, illumination no unevenness.
Please look at the real thing, display panel using the SMT-series, SP series, various switches.
Detailed information will become available only for those who visit our booth.

Sunmulon booth is "C1339".
>>More Information of SMT illuminating switch.